MENU
---
Pre-sale of the SATELLITE publication
Promotional offer
June 4, 2022 - June 5, 2022


SATELLITE, une décennie d'explorations transcontinentales
Montréal – Détroit – Tijuana – Mexico (2011-2021)
Under the direction of Martin Dufrasne


19 authors :
Louis Aguilar, Patrick Beaulieu, Adrian Blackwell, Jason Botkin, Constanza Camelo-Suarez, Cog•nate Collective (Misael Diaz and Amy Sanchez Arteaga), Sylvie Cotton, Martin Dufrasne, Peru Dyer Jalea alias Peru143, Nicole McDonald-Fournier, Daniel Godínez Nivón, Lucía Hinojosa Gaxiola, Lourdes Lizardi López, Jerry Paffendorf, Sonia Pelletier, Jean-François Prost, Néstor Quiñones, Nicolas Rivard, Douglas Scholes.


Trilingual (French, English, Spanish)
Many illustrations (178 reproductions including 140 color photographs)
420 pages
Graphic design by Marie Tourigny


The DARE-DARE team is especially pleased to launch this publication. The book is historic for the center as it documents three movements that activated its nomadic dis/location outside of its familiar Montreal territory in order to extend its practice of researching and showcasing art in public space elsewhere, in the context of other alternative dissemination organizations, other cities, other cultures.

Curator, researcher, student, artist or any other person or organization interested in public art and artist residencies, support DARE-DARE by purchasing the book in presale mode at an unbeatable price! By doing so, your reading will be as supportive as it will be enjoyable, as you will be supporting DARE-DARE in the production of this magnificent book that will be launched in the summer of 2022.

A must-read for anyone interested in public art in the context of artistic residency and cultural immersion.


« This publication tells the story of the inroads made by a program of cross-border artistic explorations initiated in 2011 by artist-run center DARE-DARE outside of its Montreal base.1 This publication is more than simply a retrospective or visual panorama and presentation of works produced within the three very different urban contexts of Detroit, Tijuana and Mexico City. Within these pages, artists and host partners alike rekindle vivid memories, retrace their lines of thought and experience and how these impacted their creative practice, intellectual evolution, career or even their artistic mission. »
- Excerpt from the essay by Martin Dufrasne,
coordinator of the SATELLITE project and
and DARE-DARE programming co-coordinator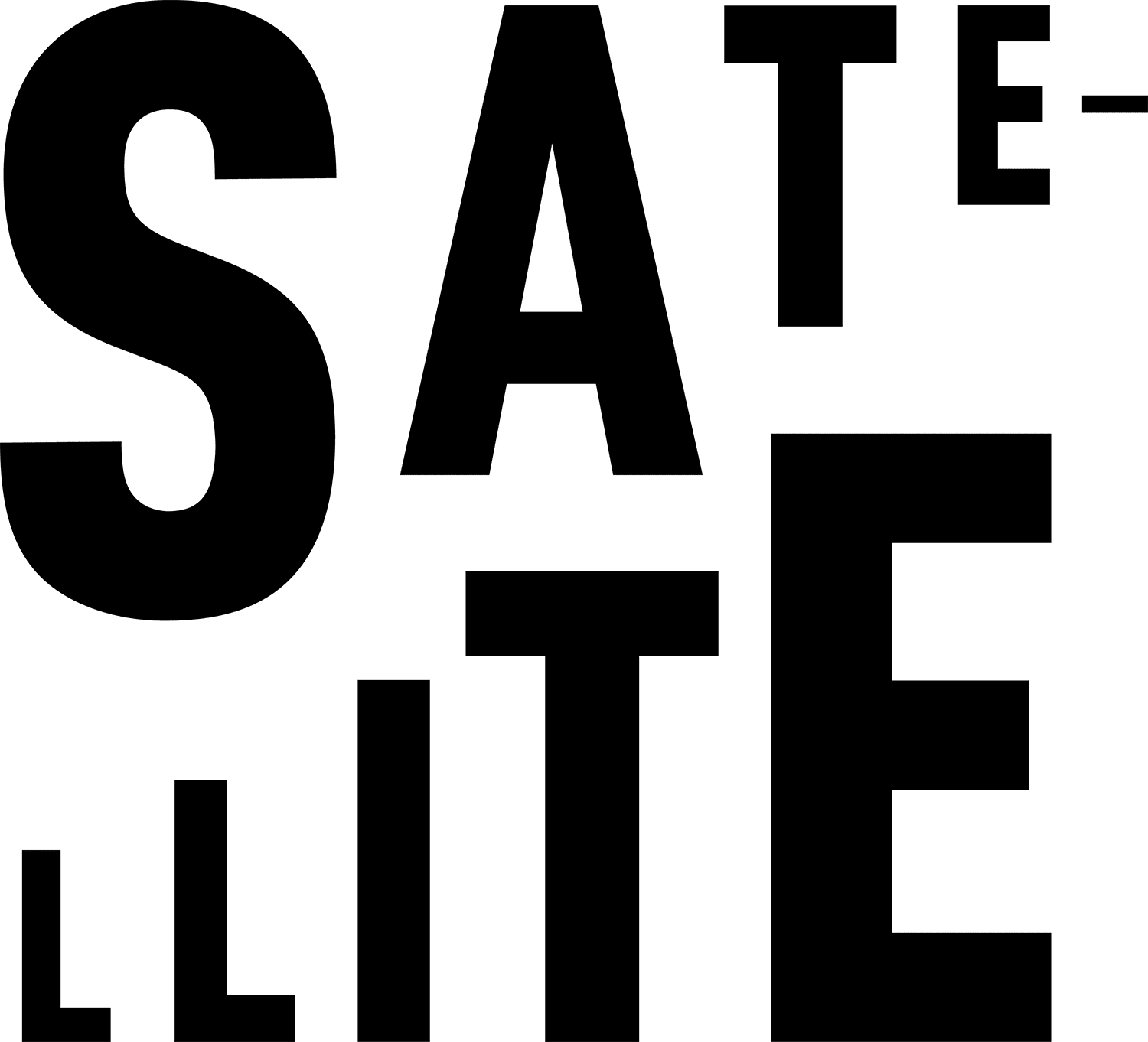 .